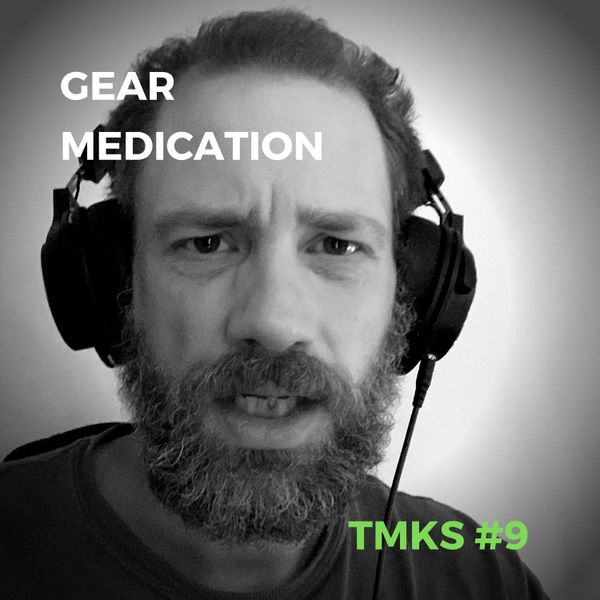 Hi! I did another podcast! 
What Now? 
I almost forgot to do this one. But it's Monday. So I'm podcasting. Look at me go!
Here's what I cover in today's solo episode of The Matt Kollock Show: 
The weekend (but not The Weeknd) 
Not feeling the music 
Feeling a little low and depressed and anxious 
RIP Fred Willard 
RIP Lynn Shelton 
Procrastinating 
Fantasizing about music gear 
This is a short and sweet one, friends, but it's good! I found the great podcasting spirit and channeled it. For you. So I hope you dig it. 
You're So Supportive 
Yes. Yes you are. 
You wouldn't be here otherwise. Thank you! 
Wanna be even more supportive? Yeah, it's possible. Just go over to my Patreon page and subscribe! I'll be putting out a bonus episode soon, which will only be available for subscribers at the $5 level. So yeah. Do that. I appreciate it.
See you next time!
---