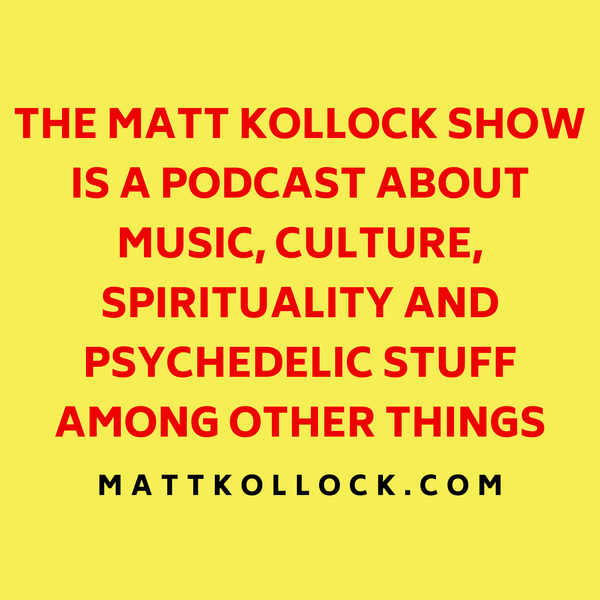 Friends, I am excited to announce that my podcast, The Matt Kollock Show, is here!
You can listen to it right now by pressing play in the player thing up there 👆. It's also going to be available soon anywhere and everywhere you get your podcasts if it's not there already.
Thank you for your patience as I brought this little baby to life. This is going to be fun. I've got more episodes on deck, so watch out for those soon.
Me Talking About Me. At Length. Geez.
It's the very first episode of The Matt Kollock Show! How Exciting! How exciting?
In this episode, I go deep on me. I talk about how I got here, what I'm doing, why I do it and what listeners can expect.
What's "Hopeless Horse" All About?
After I ramble for nearly an hour, I get into my song, "Hopeless Horse," with a little story about how I came up with it, followed by an exclusive podcast performance. Fun!
Help!
Wanna help keep this thing running? Support me by subscribing on Patreon!